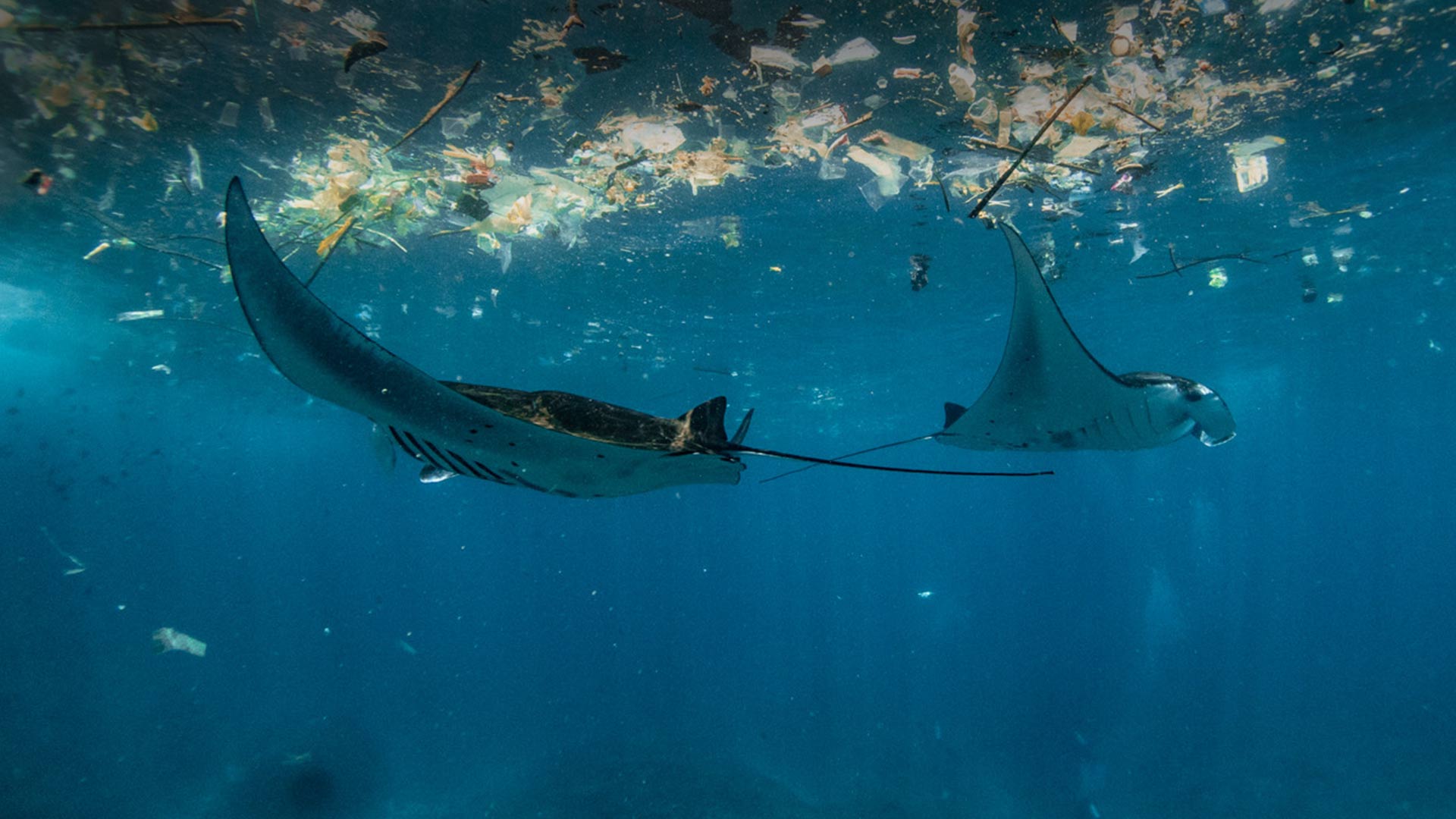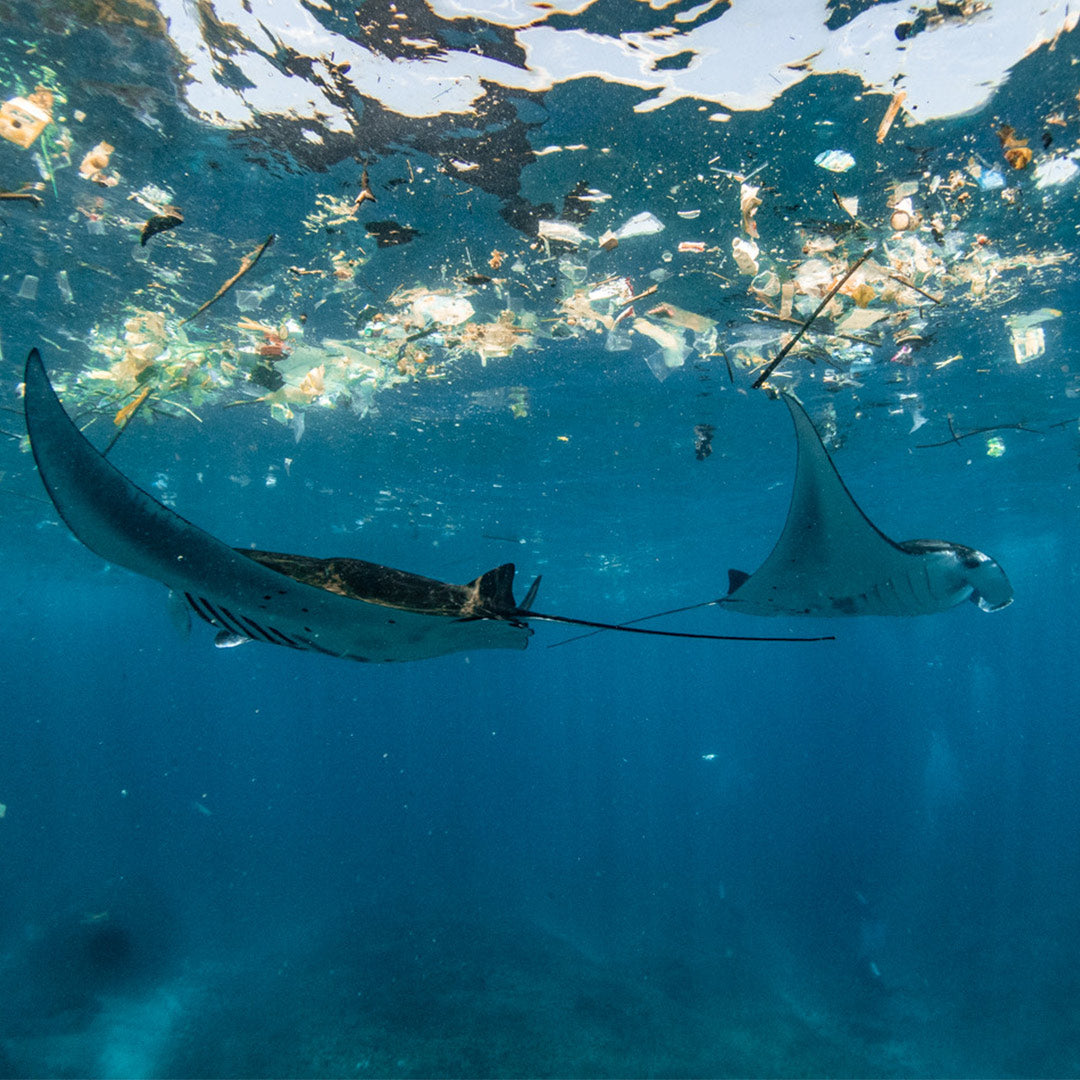 BECAUSE YOUR INFLUENCE COUNTS
SHOP LOCAL - HELP GLOBAL
Sustainable products for ocean lovers! We give 50% of our profits to Indonesia for educational and research projects.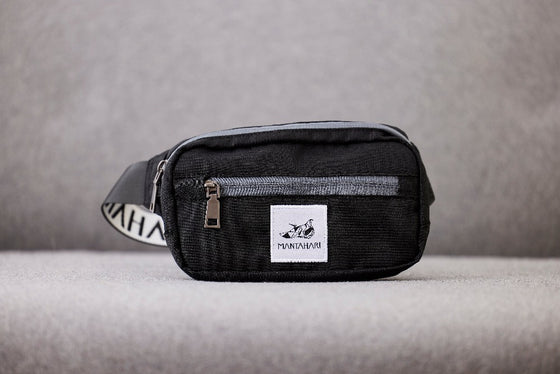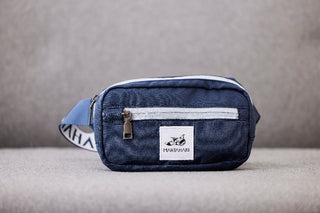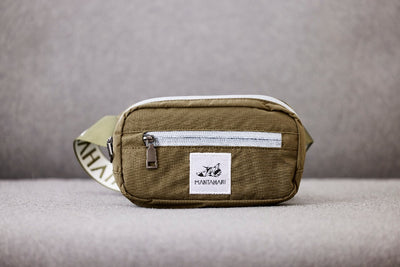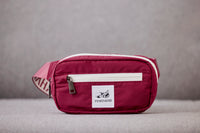 UNSERE BESTSELLER
RECYCELTE FANNY PACKS
Unser stylisches und praktisches Accessoire aus recycelten PET Flaschen! Egal ob im Alltag oder am Strand, alles Wichtige passt rein.
CHECK THEM OUT!
ocean plastic
MAKE YOUR IMPACT MATTER
We want to do something about ocean pollution! With every product sold, such as a cap made from recycled PET bottles, we support exactly where the money is urgently needed. Directly in Indonesia.
Learn more!
The goal of our product sales is to generate money for research and education projects in Indonesia. Since the beginning of the project, we have been donating 50% of our profits to the Marine Megafouna Foundation in Indonesia and intend to grow with exactly this donation share.

Learn more about our partner and the use of the funds already donated!
KNOWN FROM
★★★★★

An incredibly approachable brand with lots of great (and constantly improving over the years) products, all with a vision that people are happy to support <3
★★★★★

Super comfortable clothes, very well made, great project!!!!!
★★★★★

The material feels great, delivery was really fast and the plastic-free packaging is the icing on the cake.
★★★★★

Sustainable, inspiring and transparent! Tim, founder of Mantahari, has his heart in the right place and is bringing more awareness to the issue of plastic pollution in the oceans with Mantahari! It's not about profit for him, but about collecting donations, which then go to Indonesia to protect the manta rays! Absolutely worth supporting!
★★★★★

I ordered from Mantahari for the first time a few weeks ago and it certainly won't be the last. The products are really great! I now have a cap and a shirt and the quality is just great! It feels so good to wear these things and they look super cool too. I think the project is really great. I'm so excited :)
"WHAT MATTERS THIS ONE PLASTIC BOTTLE?"
– A QUOTE FROM 7.5 BILLION PEOPLE.
FROM VISION TO MISSION!
Several million tons of plastic waste end up in the oceans every year, killing countless sea creatures. Looking the other way is not an option.
Since 2018 we have been financing research and education projects in Indonesia through our sales and have also been drawing attention to the important issue of plastic pollution here in Germany.
Everyone No matter how small your influence counts, so does your influence!
WE ADOPT MANTA RAYS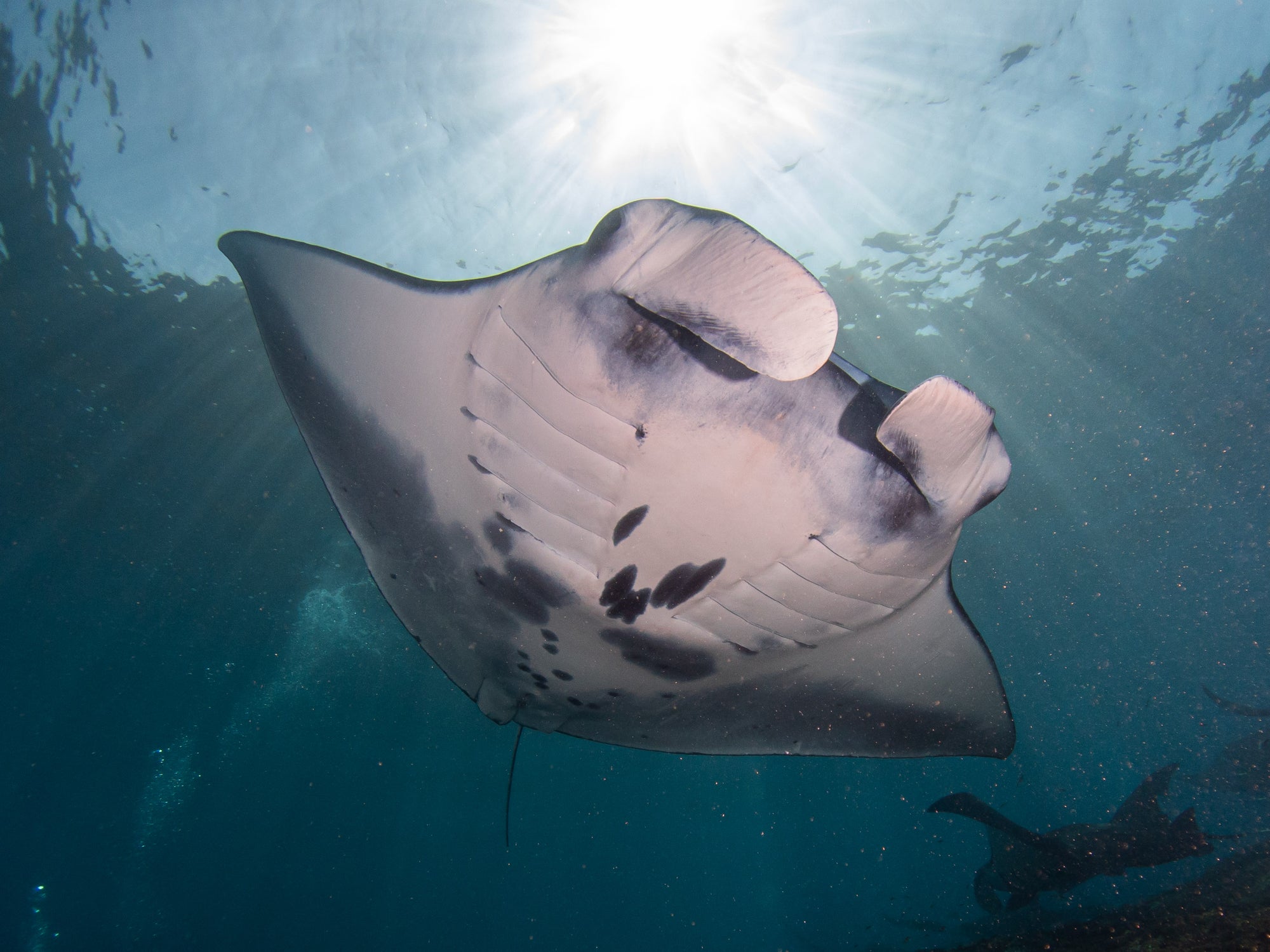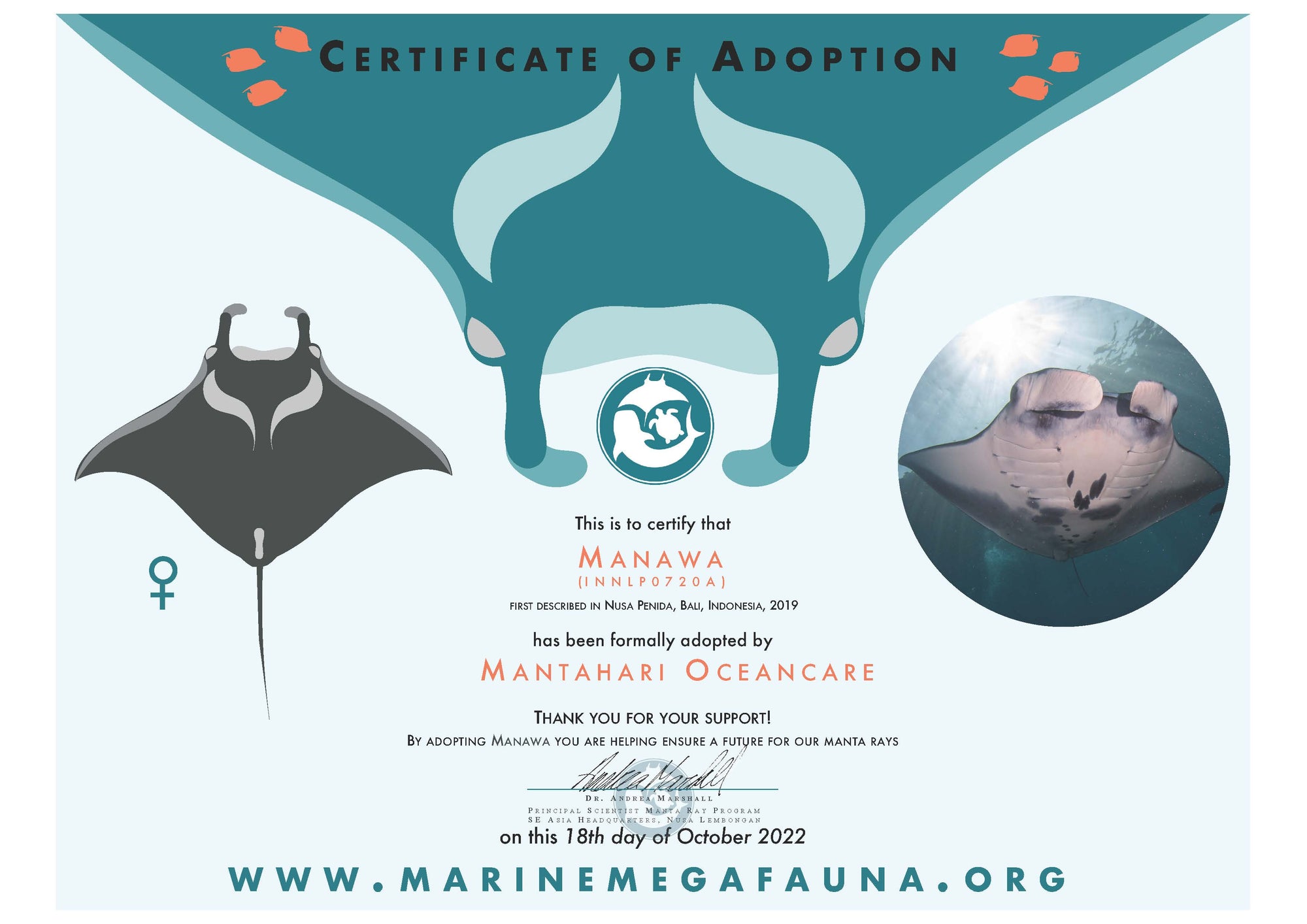 With 50% of the profits from the shop, we will gradually complete donation-based adoptions for manta rays through the Marine Megafauna Foundation. As a result, money goes to Indonesia, which is directly put into the conservation projects of the MMF. Become an active supporter of the manta ray population in Indonesia - embodied by the adopted unique individuals that we love to keep our sponsors informed about.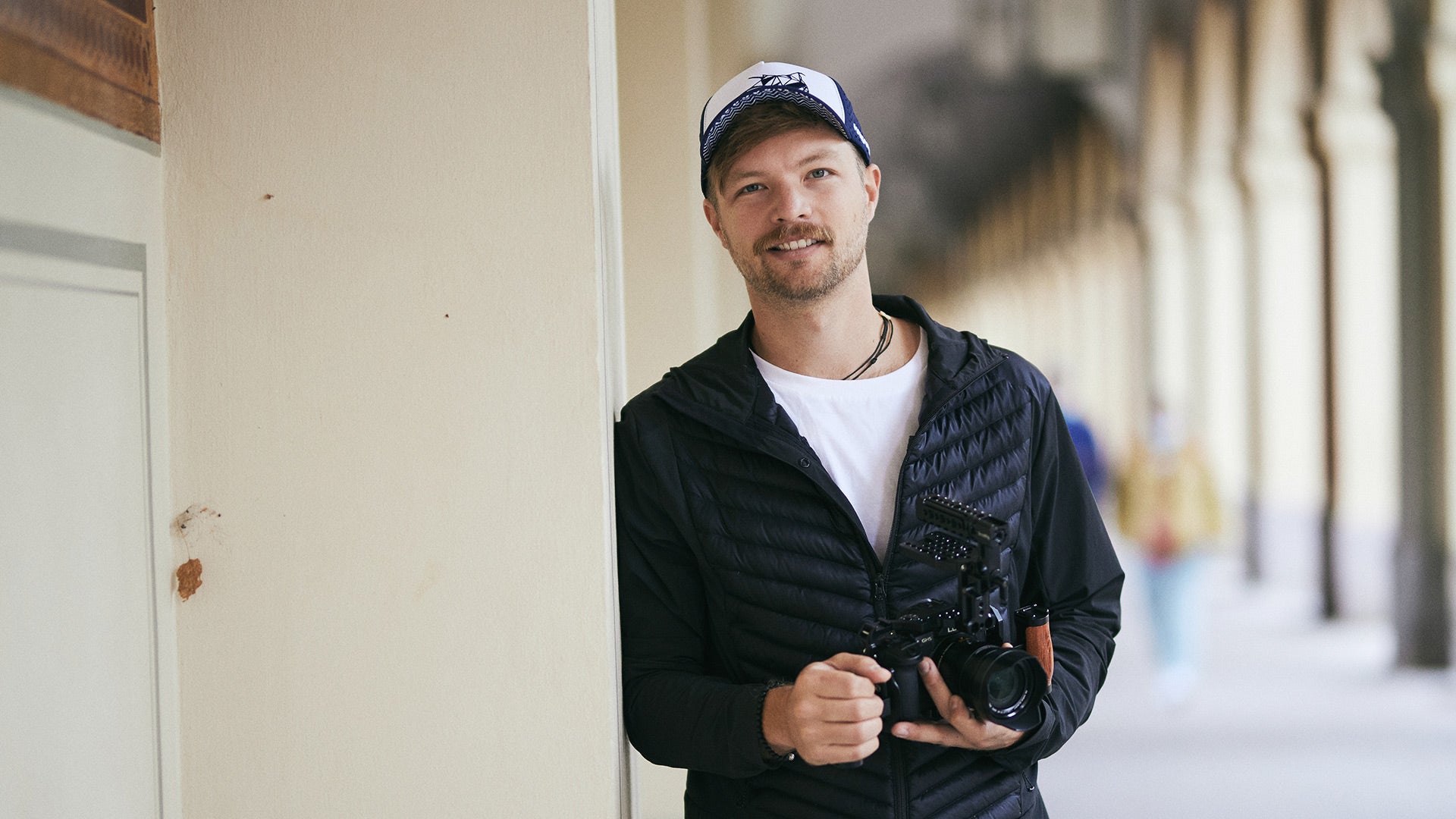 Tim - Founder
LET'S MAKE A DIFFERENCE!
During my time as a Dive Master in Komodo, I saw the impact of ocean plastic first hand and wanted to take action. I never wanted to be one of those people who sees a problem but doesn't do anything except feel concerned.
Learn more!
TO OUR CLUB
You can become a member of the non-profit association of the MANTAHARI project! Join our community - we have big plans and great projects. Of course you can also simply donate money for our mission.
More info!
B2B? Let's go!
Regardless of whether your company is interested in sustainability advice, you can imagine joint products with a real impact, or you want to sell our products as a retailer - we are all ears!
Get in Touch!