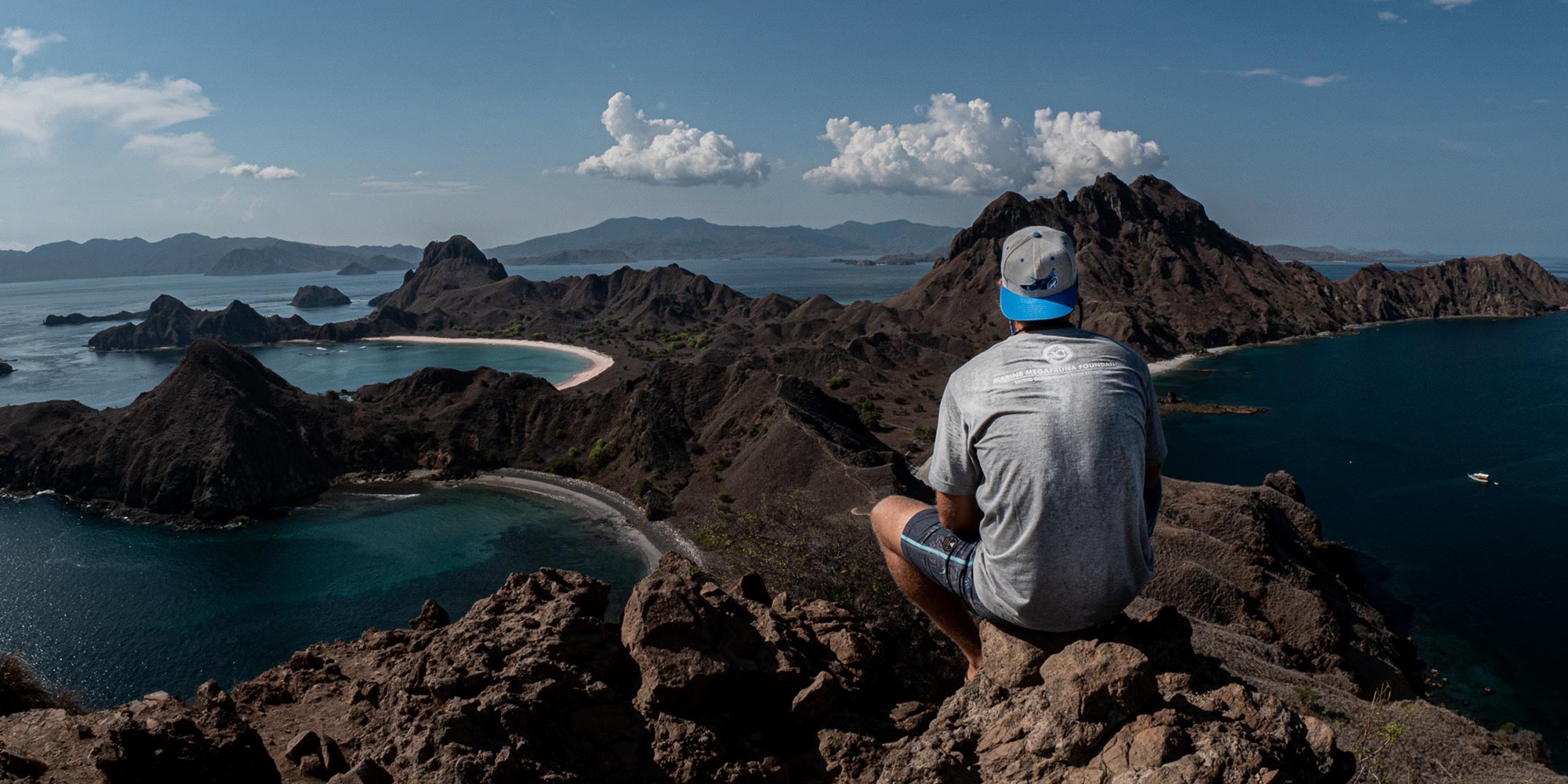 MAKE YOUR IMPACT MATTER
I'm Tim from Munich, PADI Divemaster, absolute underwater nerd and founded my absolute heart project with MANTAHARI Oceancare in 2018.
TO BECOME ACTIVE
"The best time to tackle the issue of ocean plastic was probably 40 or 50 years ago, the second best time is definitely "now".

At the latest during my time as Dive guide in Komodo/Indonesia I fell completely in love with the beautiful underwater world in Southeast Asia. Seeing manta rays "working" almost every day has moved something in me that cannot be suppressed, because it is an incredible feeling to dive surrounded by these peaceful animals. But unfortunately you swim together through a lot of plastic waste. The dramatic thing: the mantas glide through the water with their mouths wide open to filter out plankton - it is almost impossible not to pick up any plastic.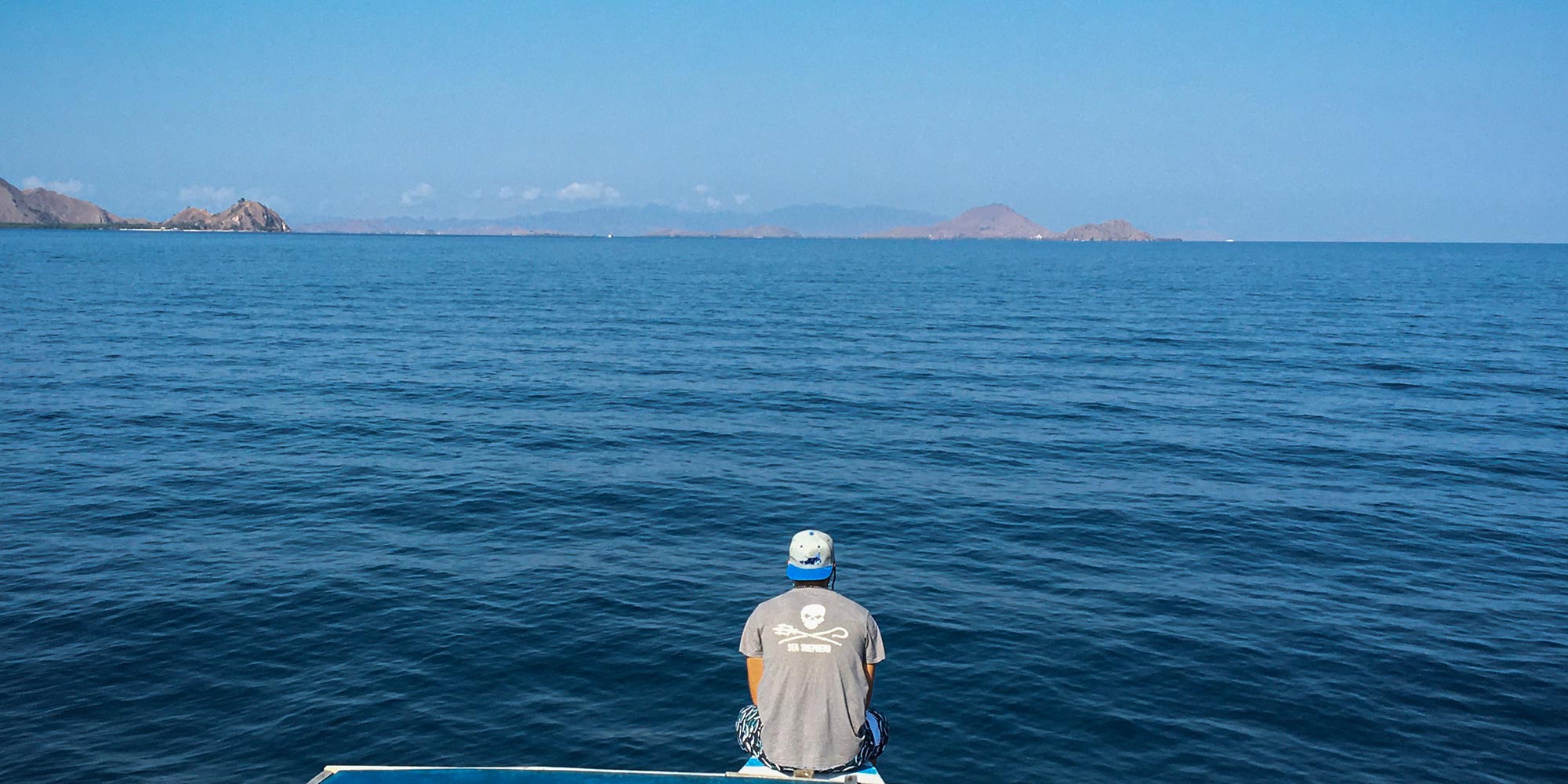 THIS WAS THE MOMENT I REALIZED
THAT I WANT TO GET ACTIVE.



I never wanted to be one of those people who sees a problem but then doesn't do anything but feel concerned.
Back in my home town of Munich, I had the feeling that I was too far away from the ocean and that I couldn't do anything good to combat ocean pollution. So I created the social fashion startup "MANTAHARI Oceancare" to raise awareness of these important issues from a distance and to generate money that will be donated to our partner, the Marine Megafauna Foundation
It's the least I can do from here for my favorite place, the ocean.
EVERY ONE IS IMPORTANT
I am convinced that the influence of each individual person is extremely important and is exactly the point at which change begins. As Sylvia Earle says, "The choices we make are what make all the difference."
Let's start small together and work together to make your impact valuable!
AS MANY PEOPLE AS POSSIBLE WITH THE TOPIC OF OCEAN PLASTICS
REACH AND INSPIRE TO ACTION.



That was one of the main motivations for founding MANTAHARI.
WORKSHOPS - PROJECT DAYS - LECTURES
The topic of sustainability, ocean protection, plastic avoidance but also change management is very topical. Regardless of whether it's in elementary school, in high school, at events or in companies, I've given lectures and workshops and given insights into the fascinating world under water. Of course, plastic and microplastic pollution is a central topic of the lectures and I am happy to report with clear first-hand materials to draw attention to MANTAHARI's vision and mission. Of course, the aim is not just to take a look behind the scenes, but above all to develop solutions and impact thinking, whether in private or on a corporate level.
If your school, your company or your event is interested in the topic and if you would like to have me as a guest, feel free to contact me at any time and we will find a way to reach even more people!