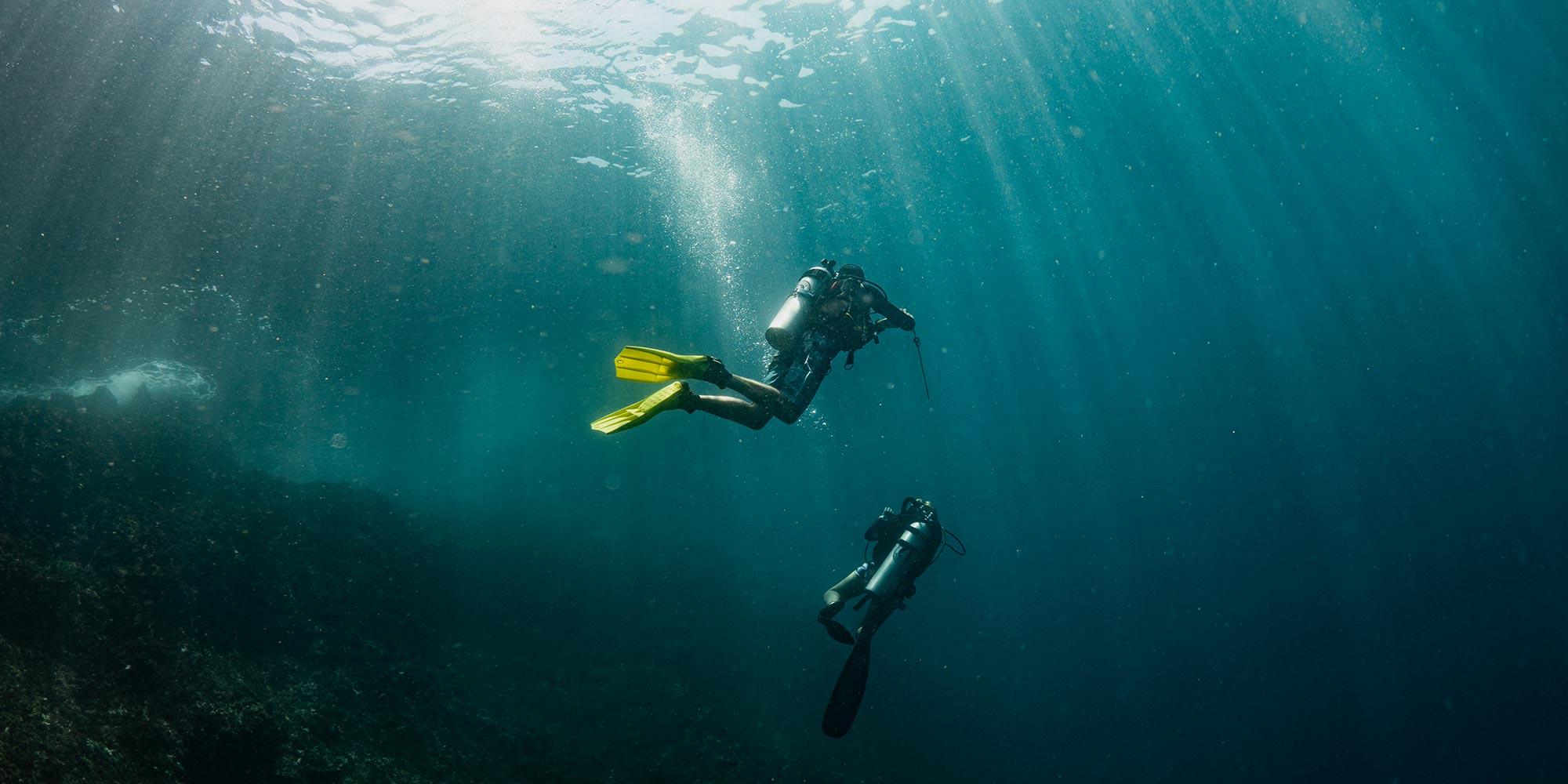 STRONG PARTNERSHIP IN INDONESIA
The goal of our product sales is to generate money for ocean projects, most notably the Marine Megafauna Foundation (MMF). Mantahari founder Tim got to know and appreciate the marine conservation organization in Indonesia. Through research and educational projectsthey try to educate the public and the Indonesian government and thereby tackle the problem of polluted seas at the root.
The strategic building blocks are:
1. Inspiring governments, local influencers, businesses and individuals to take action.
2. Research to obtain scientific knowledge about threatened species and threatened habitats.
3. Building global and local communities to educate and encourage Ocean Guardians to develop long-term conservation strategies.
4.Protect marine life, their habitats and develop the most effective and sustainable conservation strategy possible.
You are welcome to read more information on the Website of the Marine Megafauna Foundation.
Thanks to personal experiences and a comprehensive insight into the We are absolutely convinced that the work of the MMF in Indonesia is exactly the right recipient of our donations. But unlike usual, we won't just transfer money or send checks... we adopt individual manta rays!
With this adoption, we get regular email updates and photos of "ours " Mantas when seen and recorded by divers. For more information, you are welcome to learn more at www.mantamatcher.org.
We are glad that we have the MMF as a partner and target of our generated donations, as they share their values In our opinion, has exactly the right approach to achieve something in the threatened regions and to do something against the sea as a garbage dump in the long term.
,I try to travel to Indonesia once a year and promote the project there. Since I'm still in Munich most of the time, it's extremely important to have good and trusting contact with our partner, MMF. We exchange ideas weekly, there are updates about the state of affairs on site and everything to do with new studies, new internships and purchases that are financed with our donations is coordinated."
ADOPTIONS - PRIVATE OR CORPORATE?
Private individuals, companies and associations have already adopted! We think that's great and can also offer "private" adoptions. Above all, we would like to thank Matthias Hach, who, together with BeachRookie, have already privately adopted 3 rays in a great campaign.
If you are interested, please contact us!