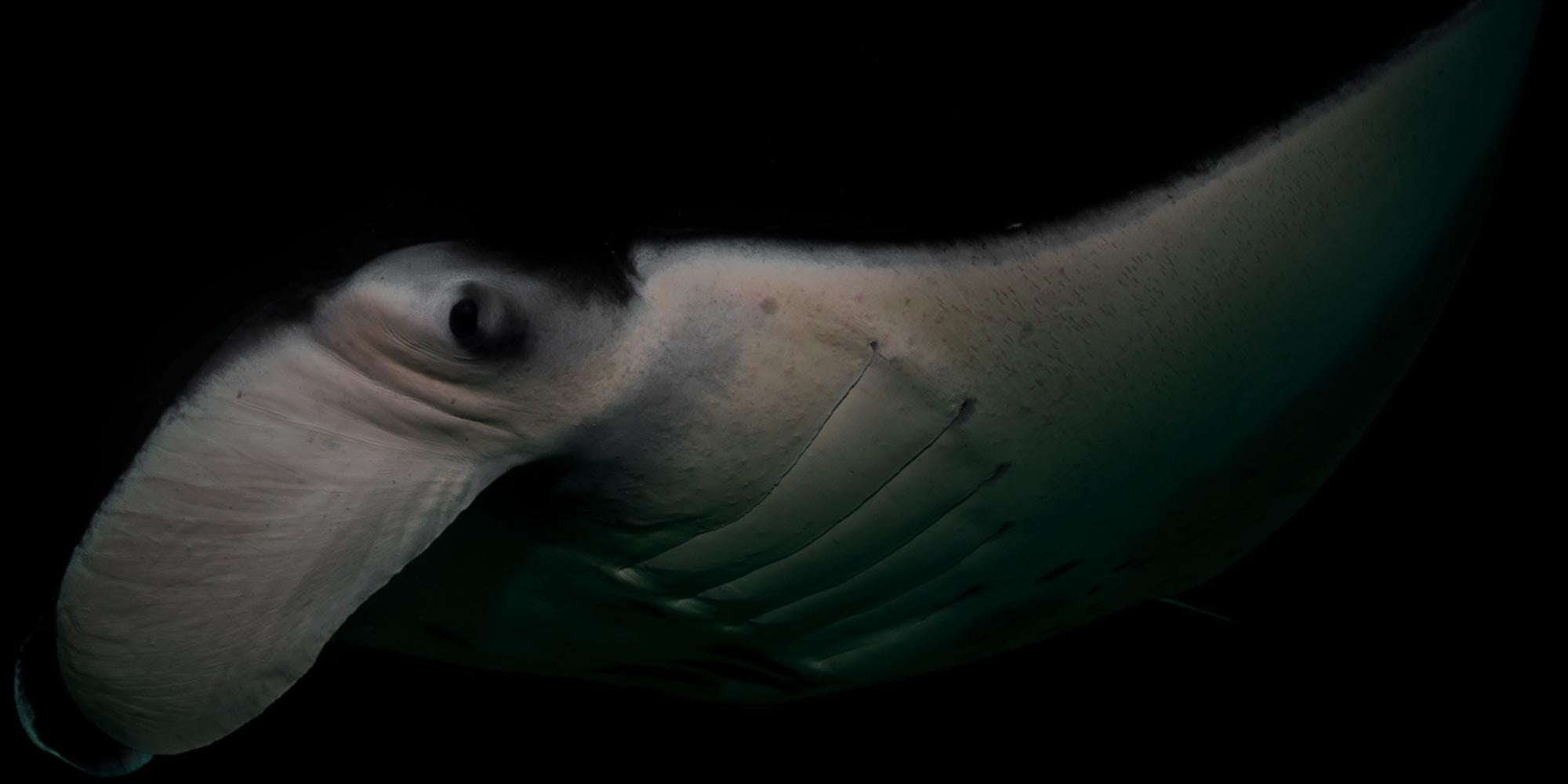 REPORTS ON THE PLASTIC PROBLEM & MANTAHARI
Reporting on the topic of ocean plastic and microplastics is very important. This is - in addition to the donation idea of ​​our project - the main reason to bring MANTAHARI to life and to invest a lot of time and passion. An important part of our mission is to sensitize as many people as possible to the problem - here the media have enormous leverage and the opportunity to multiply the reach and reach many thousands of people.
Our experiences here have been consistently positive, it doesn't matter whether print, digital or TV, the topic of sustainability and the founding story, first-hand stories and much more are very effective in the media.
We have put together the most important things for you here, do not hesitate to contact us with an enquiry!
DOWNLOADS
Kurztext Presse Mantahari 2021
Gründerstory Presse Mantahari 2021
Logo Bundle Mantahari
Bilder Bundle Gründer, Products, Mantas
Nicht das richtige dabei oder noch spezielle Anfragen? Schreibt uns gerne eine Nachricht mit euren Wünschen und wir versuchen alles möglich zu machen!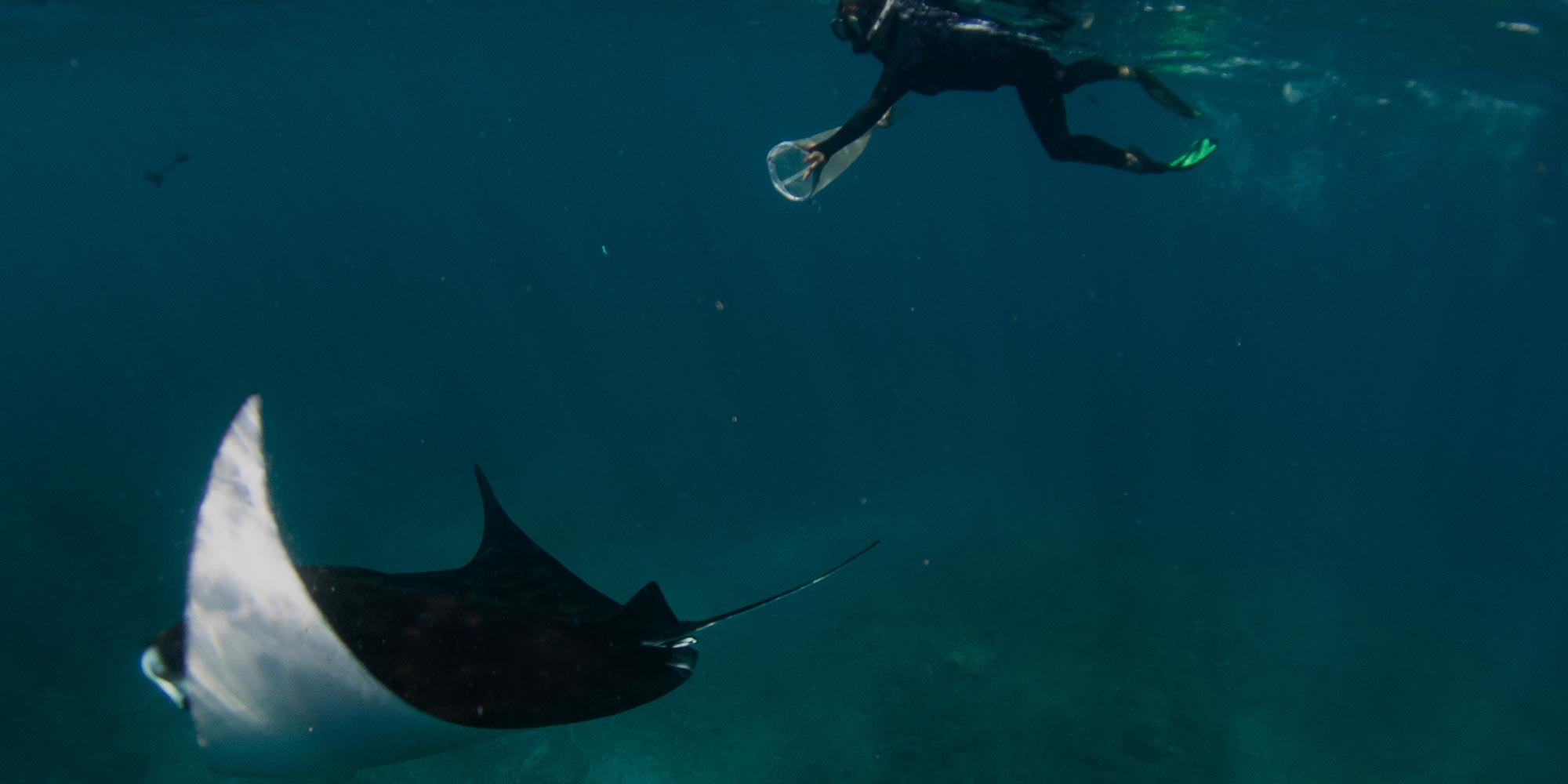 YOUR IMPACT MATTERS



If your special impact can be bringing the message out into the world about the medium you work for - go for it!
PREVIOUS REFERENCES
A wide variety of media have already reported about Mantahari and thus also about the topic of plastic and microplastic pollution of the seas. You can get a little insight here:
YourTitle