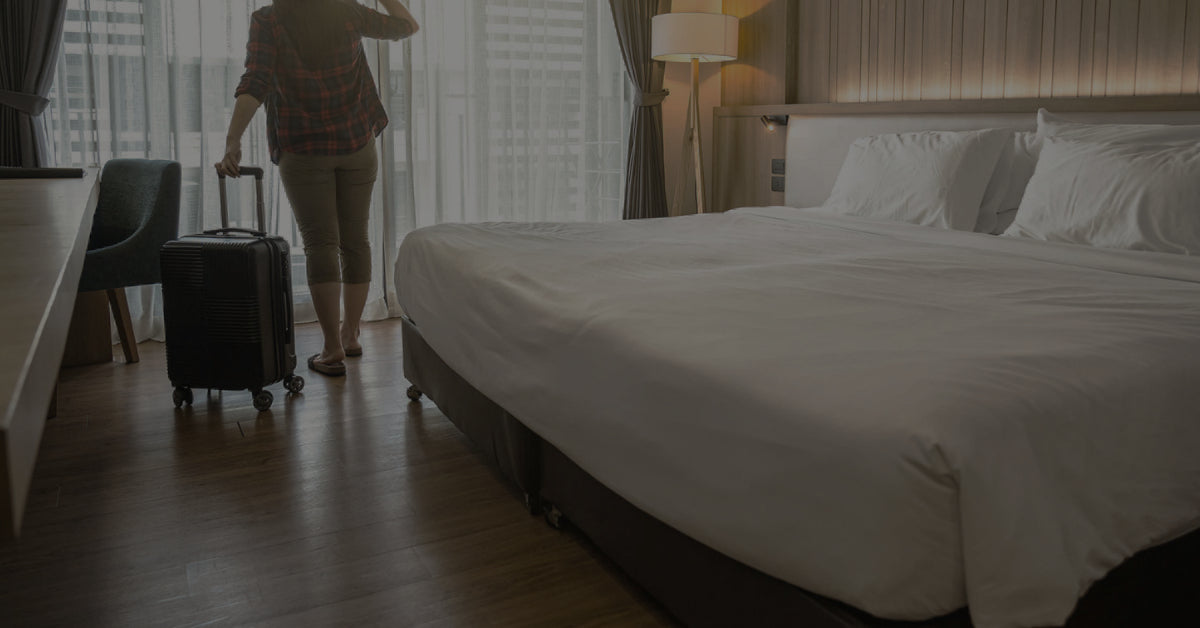 GS HOTELS X MANTAHARI
GET ACTIVE NOW and DONATE
We are pleased that you have landed on this page through our posters or other joint campaigns of the hotel chain GS Hotels and MANTAHARI Oceancare . Here we would like to give you the opportunity to get involved, donateand get more information about the sustainable cooperation between the Gorgeous Smiling Hotels and our small ocean protection project .
YourTitle
EFFIZIENTE HILFE FÜR UNSERE PARTNER IN INDONESIEN!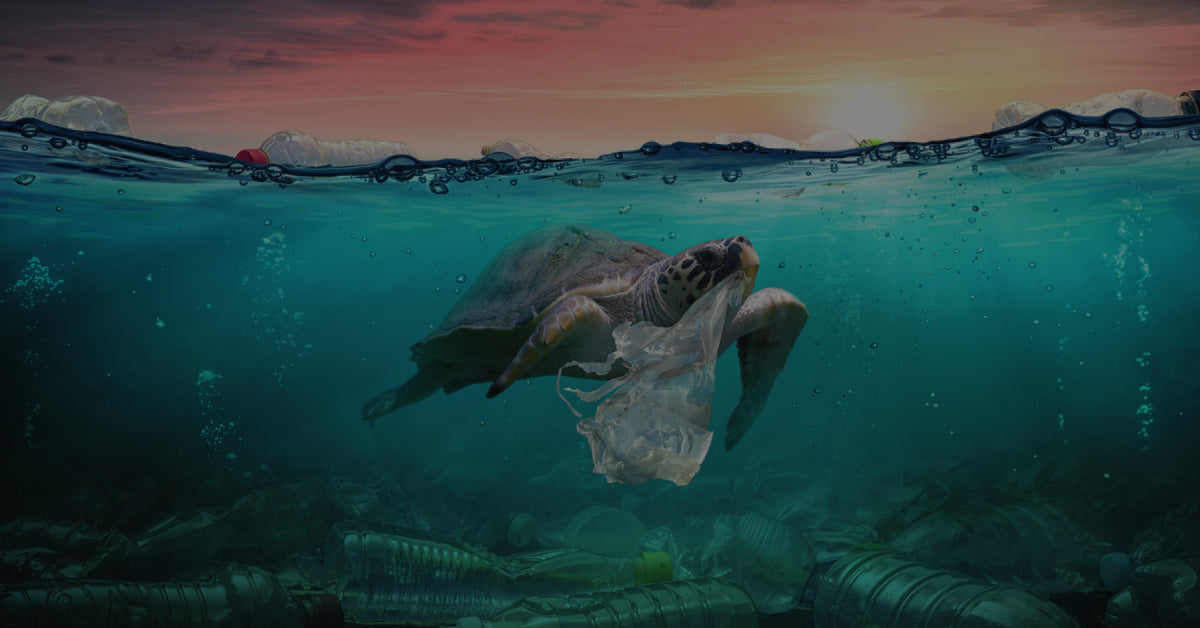 THE GS HOTELS HAVE DECIDED TO BECOME ACTIVE

AND HAVE BEEN SUPPORTING THIS SINCE 2022

MANTAHARI OCEANCARE PROJECT!

Together we want to achieve a more sustainable everyday hotel life and provide funds to support research and education work in Indonesia as efficiently as possible.
OUR TEAMWORK
We are very happy that the GS Hotels have taken the initiative and want to actively support our small project . It requires a lot of determination and courage to take the first step and say: "We'll get on with it now". In a long-term partnership, we want to create the greatest possible impact together. This refers to financial help for the MANTAHARI projects in Germany (such as the children's book project of MANTAHARI Oceancare e.V.), support for the education and research projects in Indonesiaat the navy Megafaune Foundation, but also on everyday hotel life in the GS hotels themselves. Together we want to gradually adjust more and more small adjustment screws in order to make everyday hotel life more plastic-free and sustainable. We are very happy to have GS Hotels as a strong partner by our side!