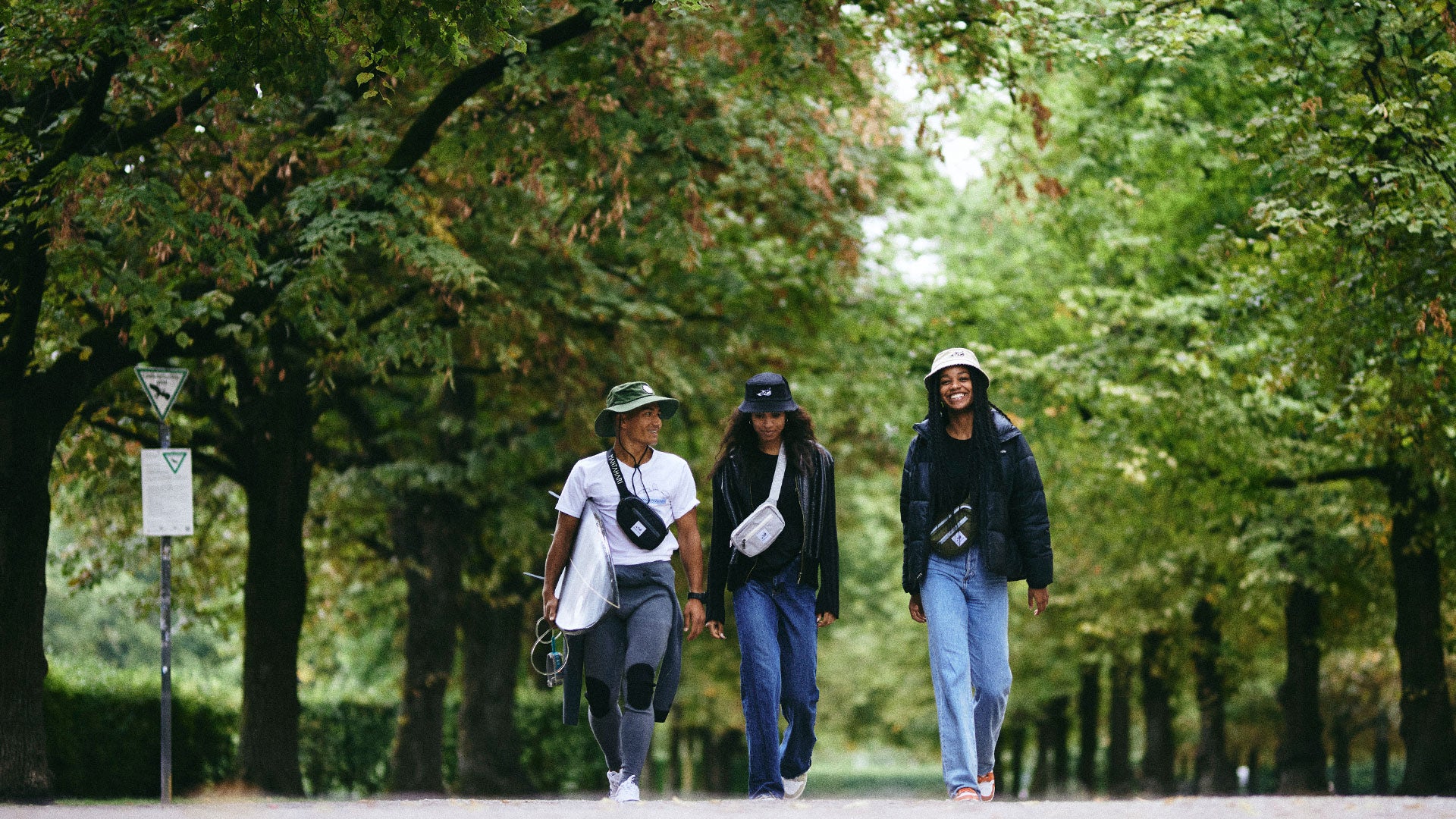 Exclusive information & promotions
Become part of our community!
In the newsletter you will be the first to hear about new products and receive additional exclusive content, announcements and insights about the MANTAHARI project. Of course, one or the other discount campaign is also included. You can unsubscribe at any time. Don't worry, we don't often spam an inbox :)
SUBSCRIBERS:INSIDE FEEDBACK
Especially with limited editions, it's always nice to find out about new products before "everyone else". Worth it!
One of the few newsletters that is worthwhile. Doesn't come often, but always with cool content.
You have the feeling of being more involved in the project and Tim's activities, I'm always happy when something comes up!